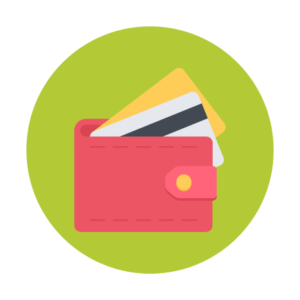 Fees and payment
Psychotherapy and clinical supervision fees are not covered under OHIP benefits.
Fees are often covered by extended health benefits offered through employers. These benefits may only cover a portion of the fees or be capped at an annual limit.  It is your responsibility to ensure your benefits cover psychotherapy services provided by an RP (Registered Psychotherapist).  I do not direct bill insurance providers but rather issue receipts so that you can submit them for reimbursement.  Receipts are issued through email for easy submission to insurance.
A doctor's referral is not necessary to access psychotherapy services but may be necessary under your benefit plan.
All payments are made through etransfer and receipts are issued electronically.  Payments are due before your session in order to confirm your spot.  The etransfer is deposited after the session is completed.
All sliding scale spots are currently full.
I am an approved provider under the Non-insured Health Benefits for First Nations and Inuit clients.  I can direct bill NIHB for clients who qualify for 20 sessions/year.
All sessions are done over the phone or through the Doxy.me platform so that there is no need to travel.
Currently, fees vary between psychotherapy services and clinical supervision.  Psychotherapy sessions are $190 per hour (including HST) and clinical supervision is $200 per hour (including HST).  Psychotherapists are required to charge HST but this is currently being challenged by our professional association.
The best way to get in touch is email:  [email protected]