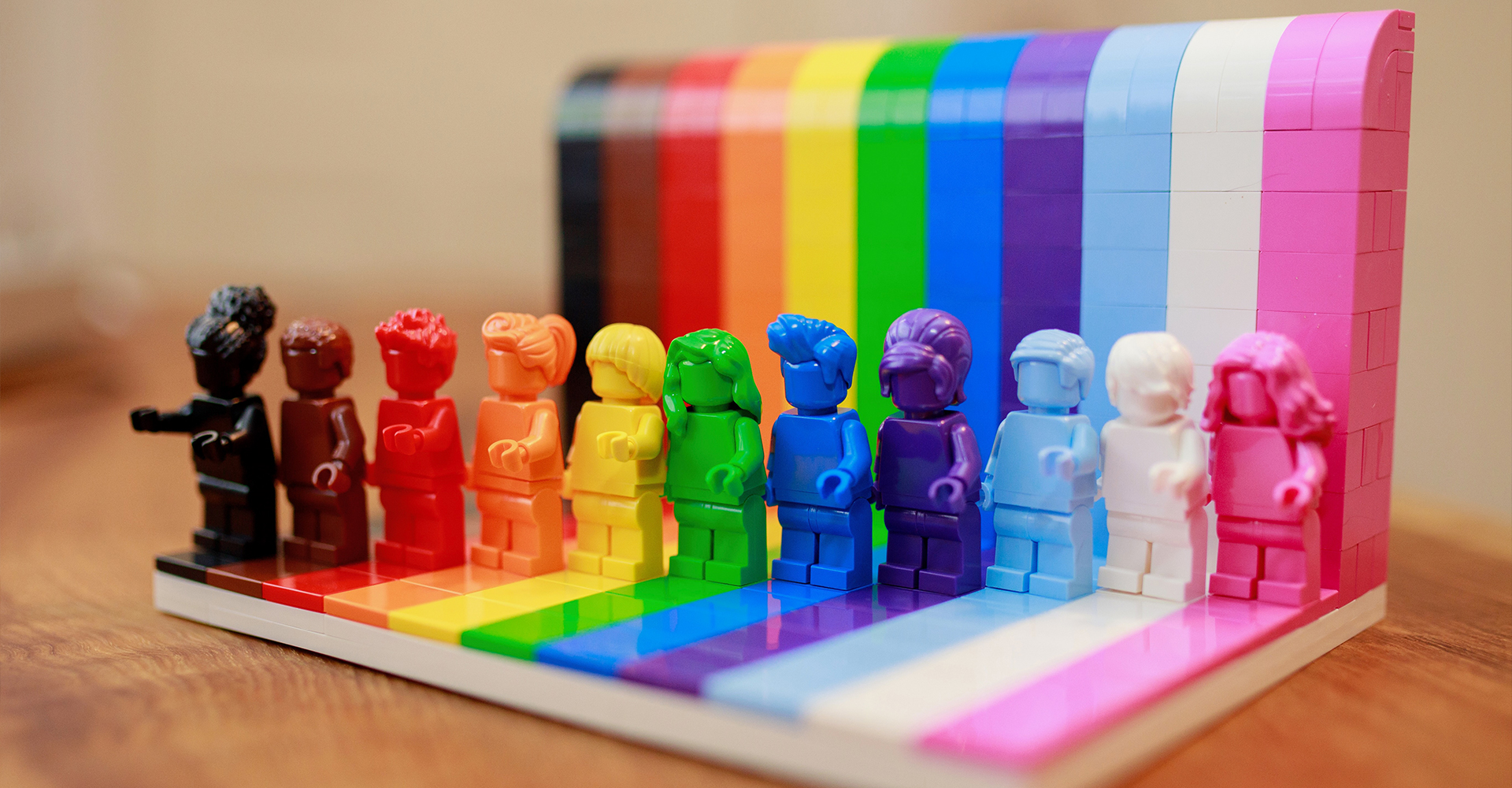 2SLGBTQQiAAP+ Professionals
An extra warm invitation is extended to you.
If you experience a sense of 'otherness' in your daily life whether that be racial, sexual orientation, gender or physical differences, you are aware that the current world is not always designed to be friendly to you.  At times, it can be downright hostile.  The last few years may have been more difficult for you compared to your peers in ways you cannot always pinpoint.
Working as someone who identifies as 2SLGBTQQiAAP+ in a professional role can be isolating and comes with unique challenges.  Microaggressions, feeling on guard, "tokenism" and other daily stressors take their toll in a way that is often invisible but add up over time.
Sometimes, the pressure to be a professional that represents the 2SLGBTQQiAAP+ communities comes with heightened visibility and added (unrealistic!) expectations on behaviour.  That is, as someone who is representing a minority group, there can be an unspoken pressure to always be 'perfect'.  An impossible task.
I bring decades of lived experience, advocacy, training and passion to my work with the 2SLGBTQQiAAP+ communities.  I have been involved in queer politics since the early 90's.  I understand from both a therapist and personal perspective what it can be like to work as a professional who is also 2SLGBTQQiAAP+.
We do things differently, see the world from a different perspective and I believe that is a strength to be celebrated.
If mental health challenges have come up for you, I am able to assist you in managing them.  You may simply want support to function better in your relationships, your daily life or in your work.  You may be simply looking for additional support from someone who 'gets it.'
I welcome ALL people from ALL sexual orientations and genders.  In my practice, you will find a place where you will receive understanding, knowledgeable care as well as fierce advocate who will work with you on your identified goals.
The best way to get in touch is email:  [email protected]