Welcome.
Please make yourself comfortable while you get to know me.
Considering therapy or supervision

?
The last few years have disrupted all our lives and worlds. This is the 'new normal' but nothing feels normal.
Everything changed but no one seems to be acknowledging it.
I provide specialised therapy and supervision for unique groups of people. 
Have a look to see if we might be a good fit.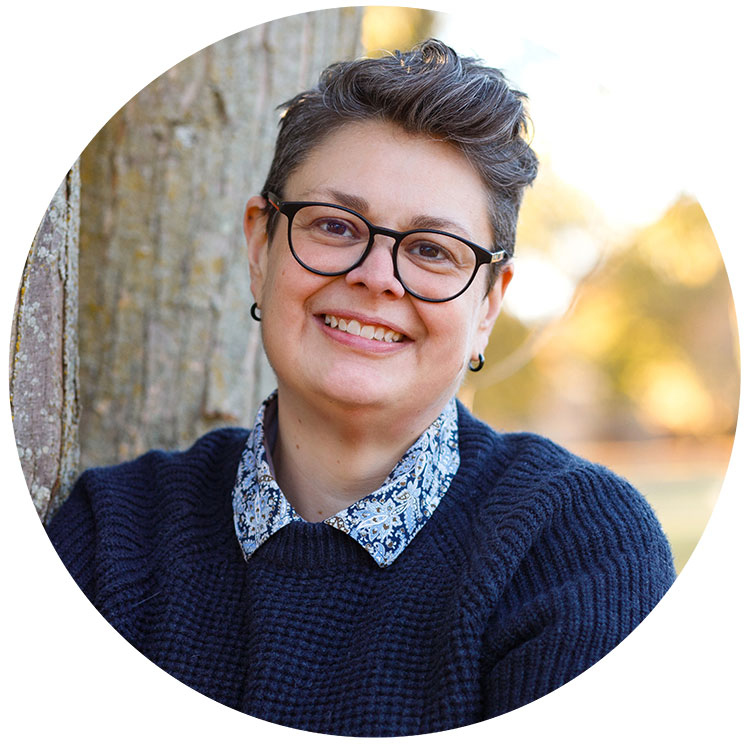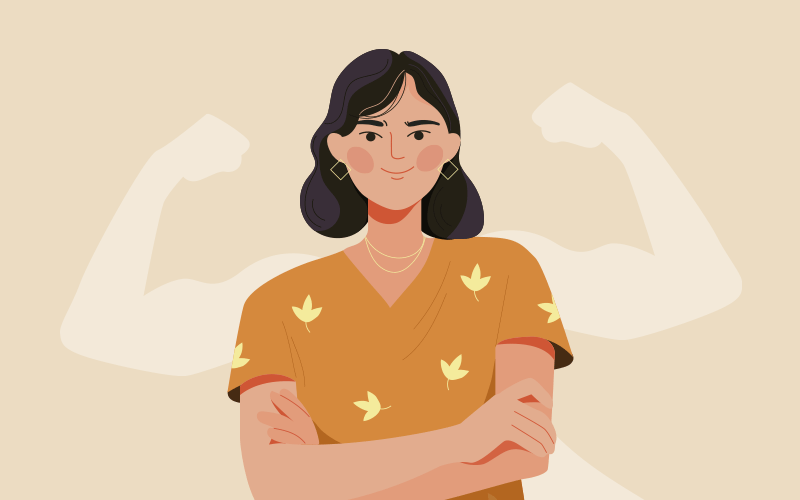 Professional Women
Many of us shouldered huge demands in the last years and are now left with a lot of unprocessed emotions and questions. This is especially true of women in health care, mental health, education and leadership roles.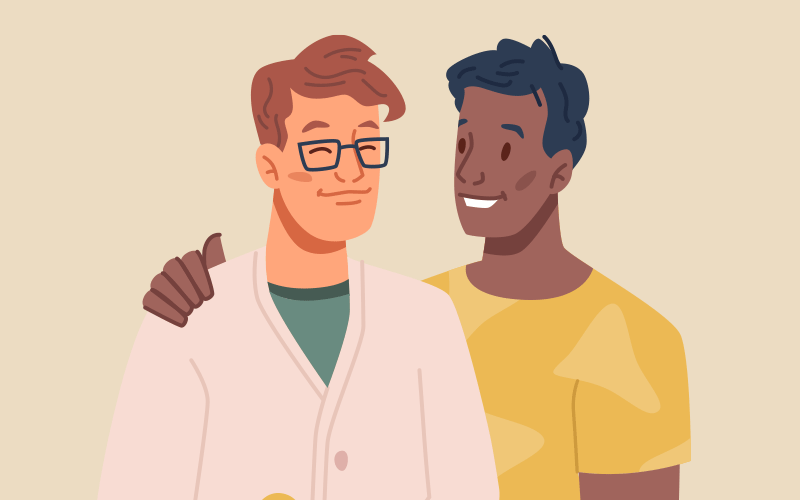 2SLGBTQIA+ Professionals
I bring decades of lived experience, advocacy, training and passion to my work with the 2SLGBTQIA+ communities. We see the world from a different perspective and I believe that is a strength to be celebrated.
Support for Psychotherapists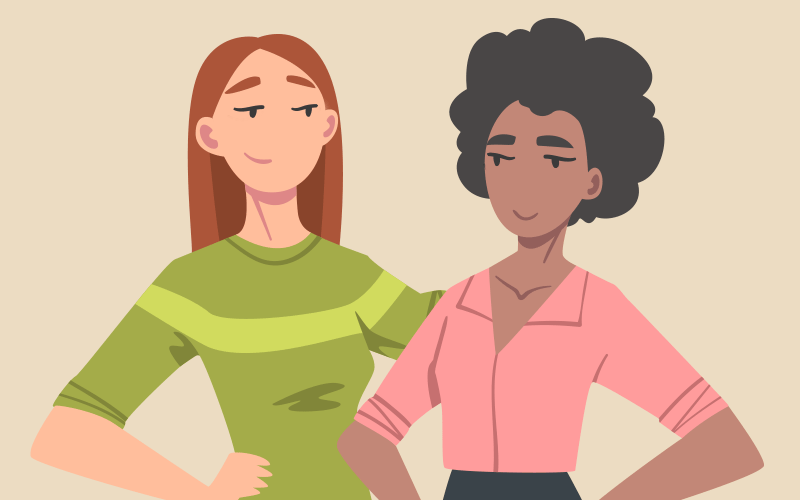 There is an art and a science to good supervision.  If you are interested in supervision that is focused heavily on the  supervisee's needs, is more process than theory driven and meets CRPO requirements for Clinical Supervision, I invite you to have a look around.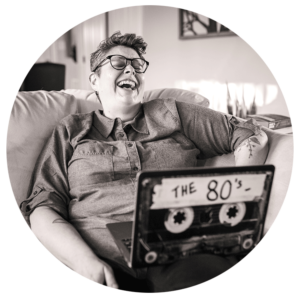 Who am I and what do I stand for?
I bring decades of practice along with my own (sometimes messy) lived experience to the table. You get a warm, zero judgement, no bullshit, occasionally sweary, very committed therapist who will work with YOU.

How to find the right therapist
Finding the right therapist is more important than picking one from a website.  Ethical, competent care is essential for your mental health – the therapist/client relationship can make you feel pretty vulnerable.

fees and payment
Psychotherapy and clinical supervision fees are not covered under OHIP benefits. Please check your employer's extended health benefits (if applicable) to ensure your benefits cover psychotherapy services.